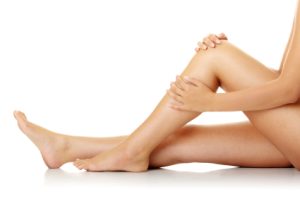 Laser Hair Removal in Manchester and Leeds City Centre
Enjoy the summer sun
We all love to bare our skin in the summer months, especially with more of us going on holiday and even British summer temperatures getting hotter in recent years, so why not make sure that you're summer sunshine ready with Lightsheer Laser Hair Removal.
The most popular areas for women to be treated with laser hair removal is the underarms and bikini line, so you won't have to worry about getting waxed or risk having razor burn when you hit the beach this summer. Many of our female patients have mentioned that unwanted hair on their bodies hinders them from going to the beach or wearing swimwear, particularly bikinis, as their self-confidence is affected so much. For men, the chest is becoming an increasingly popular area for treatment. Again, you will no longer have to worry about a waxing, shaving or epilating regimen before you want to go out in the sun.
At Skin Medical, we offer discount packages for combination areas (e.g. underarms and bikini) and if you buy a full course of treatment there are further discounts available.
What does laser hair removal involve?
On average a patient will need around 6 sessions spaced 4-6 weeks apart to complete treatment, so if you are looking to be hair free for the summer months January is a great time to start treatment. With our gold standard lasers we can treat any skin type.
To find out more, please call 0161 839 7763 (Manchester) or 01132 43 93 43 (Leeds) to get more information or a price for the area(s) that you wish to have treated.
Here at Skin Medical we only use FDA approved lasers and Nurse practitioners that ensure great treatment with great results and we are Care Quality Commission registered ensuring piece of mind .